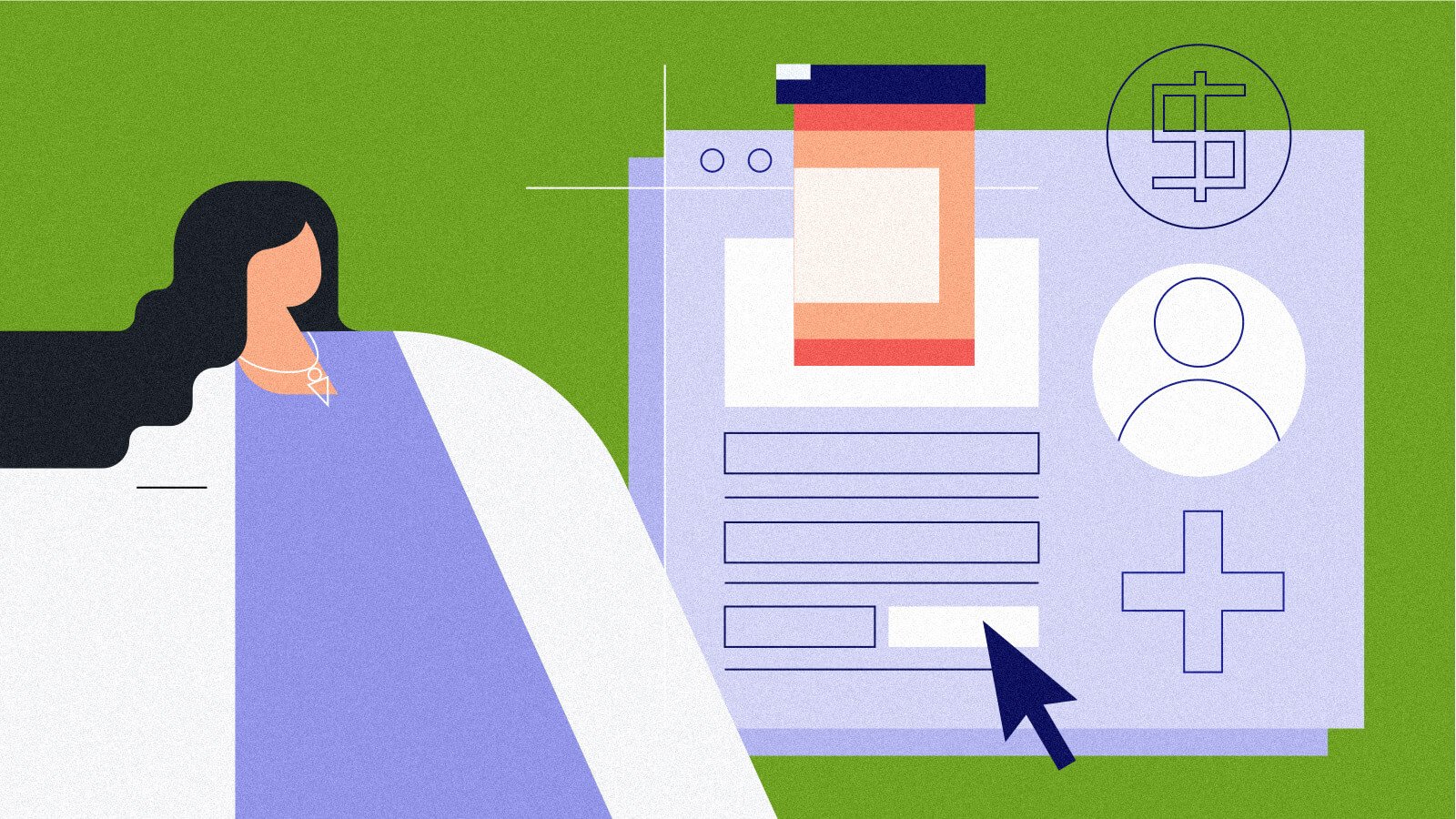 "Value-based care" has been in the healthcare industry's lexicon for decades, but we are still trying to figure out exactly what it means and how to make it happen in a consistent and effective manner across the entire care continuum.
These questions may be particularly pressing in the oncology community, which has taken a leading role in testing some of the most challenging and innovative value-based care models available, including the upcoming Enhancing Oncology Model (EOM).
What does "value" really look like in the oncology environment? How can we further align incentives so we can apply a sense of value equally to providers, payers, and patients? What does that mean to oncologists on the frontline of patient care – and how can we leverage innovative clinical decision support technology to make it easier to emphasize value in the real world of patient care?
Reframing the conversation about value in patient care
"It's important to recognize that the word 'value' is not just about dollars and cents," said Freya Schnabel, MD, Professor of Surgery at NYU Medicine, Director of Breast Surgery at NYU Langone Medical Center, during a roundtable session at Becker's Oncology Virtual Summit.
"It's about thoughtfully deciding what provides value to the patient. It's about changing our thinking about what we order – and when and why we order it – so that we're being intelligent about resource use while still keeping our focus on patient outcomes."
"Value-based care initiatives are guiding us toward thinking systematically about taking care of our patients and leveraging clinical trials, guidelines and other data to inform how we do what we do and what we get out of it."
A more considered approach to resource use is especially key when thinking about pharmaceuticals, which can be extremely expensive in the oncology world, added Rebecca Maniago, PharmD, Associate Director of Clinical Oncology at Flatiron Health.
"We've been in this boom of new therapies over the past ten years. And while that has been very exciting and we're seeing improvement in patient outcomes, we have to remember that the price tag isn't always an indicator of whether it's the right treatment," she said.
"When choosing a therapy, we have to take the entire picture into consideration: does the drug have a cheaper price tag but requires lots of time off work for the patient to get the therapy at an infusion center? Is it more expensive up front, but less likely to result in a hospital admission due to side effects? This is where clinical pathways and technologies are going to help us balance the equation and come up with an answer that prioritizes overall value, not just the sticker cost."
Applying technology to accelerate change and support improved decision-making
Technology has been instrumental in the progress of value-based care so far, and will only become more integral to success as new models combine with next-generation therapies to create the cancer care of the future.
The explosion of innovation has left clinicians with the impossible task of keeping up to date on hundreds of guideline changes and treatment recommendations every year. Without decision support tools to surface crucial information and support cost-effective, evidence-based choices, there is little chance of bringing value-based care to all patients in an equitable, uniform manner.
However, that technology must be designed to work with the way clinicians think and act – and the data must be clear, concise, and correct in order to prompt behavior change, said Suresh Nair, MD, Physician Chief of Lehigh Valley Health Networks Cancer Institute and Chair of the ABIM Medical Oncology Board for the US.
"Physicians really respond to transparent and trustworthy data," he said. "In the past, some of the data they have been provided has not been accurate or useful. People are trying their best, but there are so many forces at work and it's difficult when everybody is so busy taking care of patients."
"There are so many pressures on clinicians, from documentation to nursing shortages. It's going to take good data, available in real time, to move the needle."
Surfacing the right data at the right time for value-driven decision making
Maniago agreed that it's all about the data. The key is to make sure it's high-quality data presented with the right purpose and in the right context to help achieve specific goals for patients and for the practice.
"NCCN rolled out Categories of Preference a few years ago to create a sort of hierarchy for standards of care," she explained. "The categories are built on evidence around safety and efficacy for specific patient types, and they also take cost into account when all other factors are equal. We're now seeing that strategies like these are creating a shift in how we view value, largely because we also have the technology to bring this data to clinicians at the point of care."
"When we can do this well, without requiring the clinician to leave the EHR, we're making it so much easier to put value front and center into the conversation. For example, Flatiron Assist surfaces the latest NCCN preferred regimens, but it also includes payer pathways and local site pathways to keep providers aligned with everything they need to consider. After looking at more than 40,000 orders placed through Flatiron Assist, we've found that providers order preferred regimens 90 percent of the time when they can see and understand the data supporting that recommendation."
As the oncology field continues to evolve rapidly while embracing the potential of value-based care models, clinicians will need to have access to workflow-friendly technologies that make it easy to make good decisions about quality, spending, and outcomes.
"When we think about lowering costs, improving patient experiences, and achieving true value in oncology, we need to lean into tailored, accurate, and precise decision support technologies because we are seeing in real time that these are having a tangible impact on those treatment decisions being made," Maniago concluded.
"We are doing some pretty amazing things with new therapies and really improving outcomes for patients, and I think everybody can agree that that is something for us to lean into together and get excited about."
Learn How Flatiron Impacts Value-Based Care
Learn More