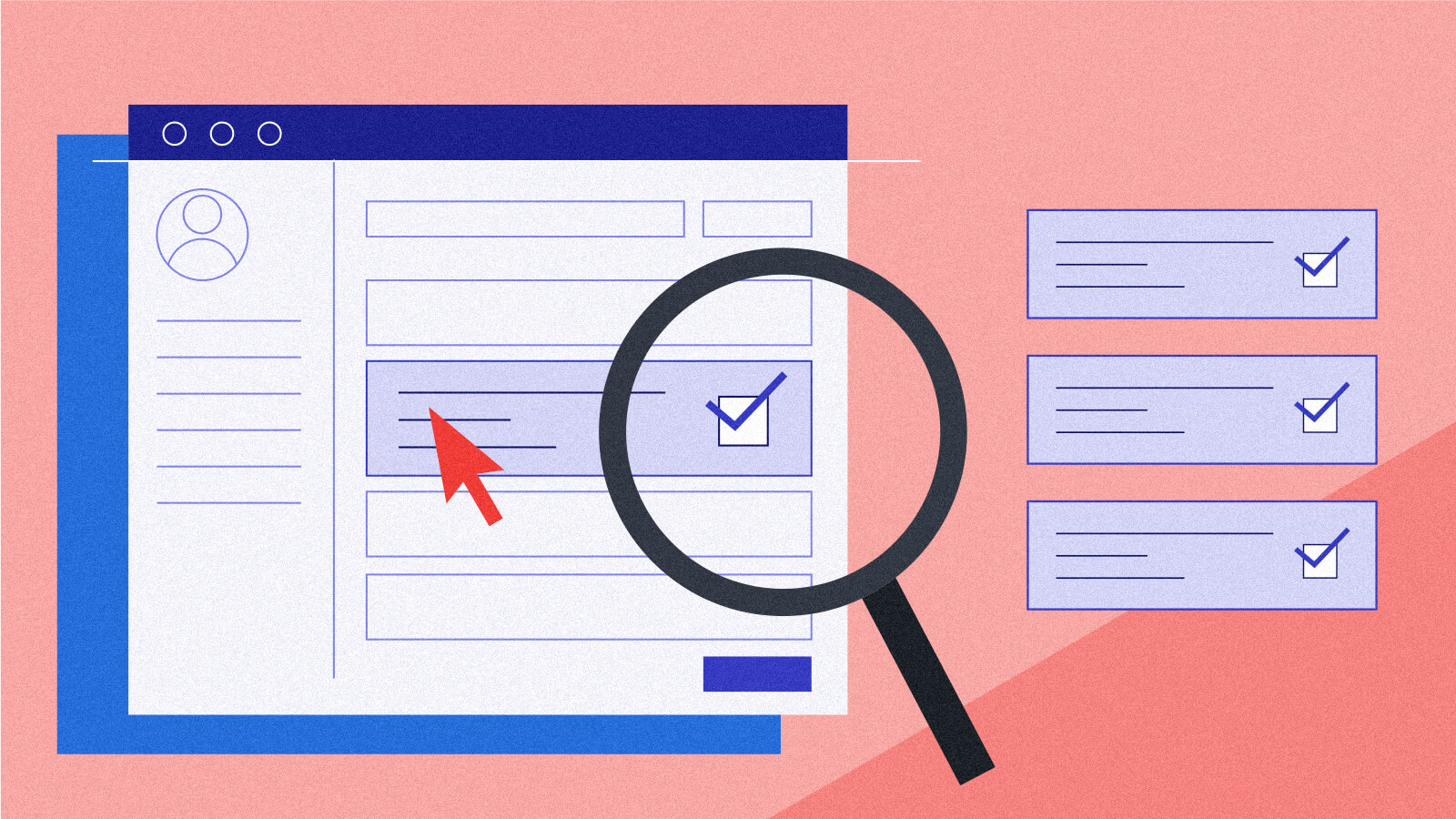 Treatment decisions in oncology are highly complex due the enormous number of variables in each patient's clinical and non-clinical circumstances and the rapid proliferation of available therapies for rare and common cancers.
In many cases, the sheer volume of data points to consider can be overwhelming to oncologists, especially general oncologists who care for patients with many different types of cancers on a regular basis.
The challenge of trying to synthesize so much information can push clinicians down one of two pathways:
Too much uniformity in treatment decisions for those without the time or bandwidth into the details,

Or too much variation among those who aim to provide precision care but don't have access to evidence-based guidelines to back up their decisions.
Neither path is optimal for patients. Instead, oncologists need to follow a middle way to personalize care while adhering to best practices to avoid unwanted variation. Finding this balance can improve outcomes, reduce unnecessary spending, and ensure that every patient has equitable access to the best possible therapies for their needs.
Technology is critical for supporting oncologists during the cancer care journey. Clinical decision support (CDS) tools embedded in the EHR have promised to reduce unwanted variation and improve care outcomes – and now, new research shows that these solutions are delivering on that promise.
NCCN Blue Ribbon Abstract Showcases Power of EHR-Embedded Clinical Decision Support
Rebecca Maniago, PharmD, BCOP, Associate Director of Clinical Oncology at Flatiron Health appearing live from the 2023 NCCN Annual Conference
At the 2023 NCCN Annual Conference, researchers from Flatiron Health and Hematology-Oncology Associates of CNY (HOA) presented a case study that showcases the positive results of leveraging EHR-embedded CDS. The abstract was named one of the top five scoring presentations at the conference, earning it blue ribbon status.
The research takes a close look at HOA's regimen ordering patterns over 58 months, from 2017 to 2022. About midway through this time period in 2020, HOA adopted Flatiron Assist™ (FA) from Flatiron Health to provide EHR-embedded clinical decision support to its oncologists.
"Hematology-Oncology Associates of Central New York has been using Flatiron Assist for about three years," explained Rebecca Maniago, PharmD, BCOP, Associate Director of Clinical Oncology at Flatiron Health and an author on the study. "We examined the two years prior to implementation and compared it to the first two years after implementation to better understand how tools like these can reduce variation in care."
Over the observation period, the research team examined more than 9,000 orders for the treatment of Breast, Colon, Non-Small Cell Lung, Rectal, Prostate and Small Cell Lung Cancers. Before implementation of Flatiron Assist, clinicians placed 5,112 orders consisting of 1,817 unique regimens. After implementation, clinicians placed 4,418 orders consisting of 1,018 unique regimens.
Overall, the implementation of Flatiron Assist™ resulted in a 44% reduction in the number of unique regimens ordered (95% confidence interval: 41.7-46.3%, p<0.01), indicating that the technology platform is effective for reducing variation in care.
While the study may be limited by the inability to account for additional factors that could have contributed to the results, the researchers believe that the findings favor the use of an EHR-embedded CDS tool to standardize unique regimens and avoid unwanted variation in care.
"Reducing the need for a cancer center to maintain a large number of unique regimens helps to control costs and improve efficiency in the pharmacy and elsewhere," said Maniago.
"With Flatiron Assist, cancer centers can get an automatic information feed about new recommended regimens so they can manage which new regimens they need to build and which ones they should depreciate. And over time, even though new regimens keep coming out, we saw that HOA was still able to reduce the unique count they were ordering from and conserve some of those administrative and pharmacy resources for other high-value tasks."
As cancer care continues to evolve, the use of customizable CDS technology that surfaces evidence-based guidelines and locally preferred pathways to users will be vital for successfully guiding clinicians down health system-preferred pathways that reduce unwanted variation and result in better experiences and outcomes for patients.
Learn more how Flatiron Assist can reduce your care variation.
Learn More