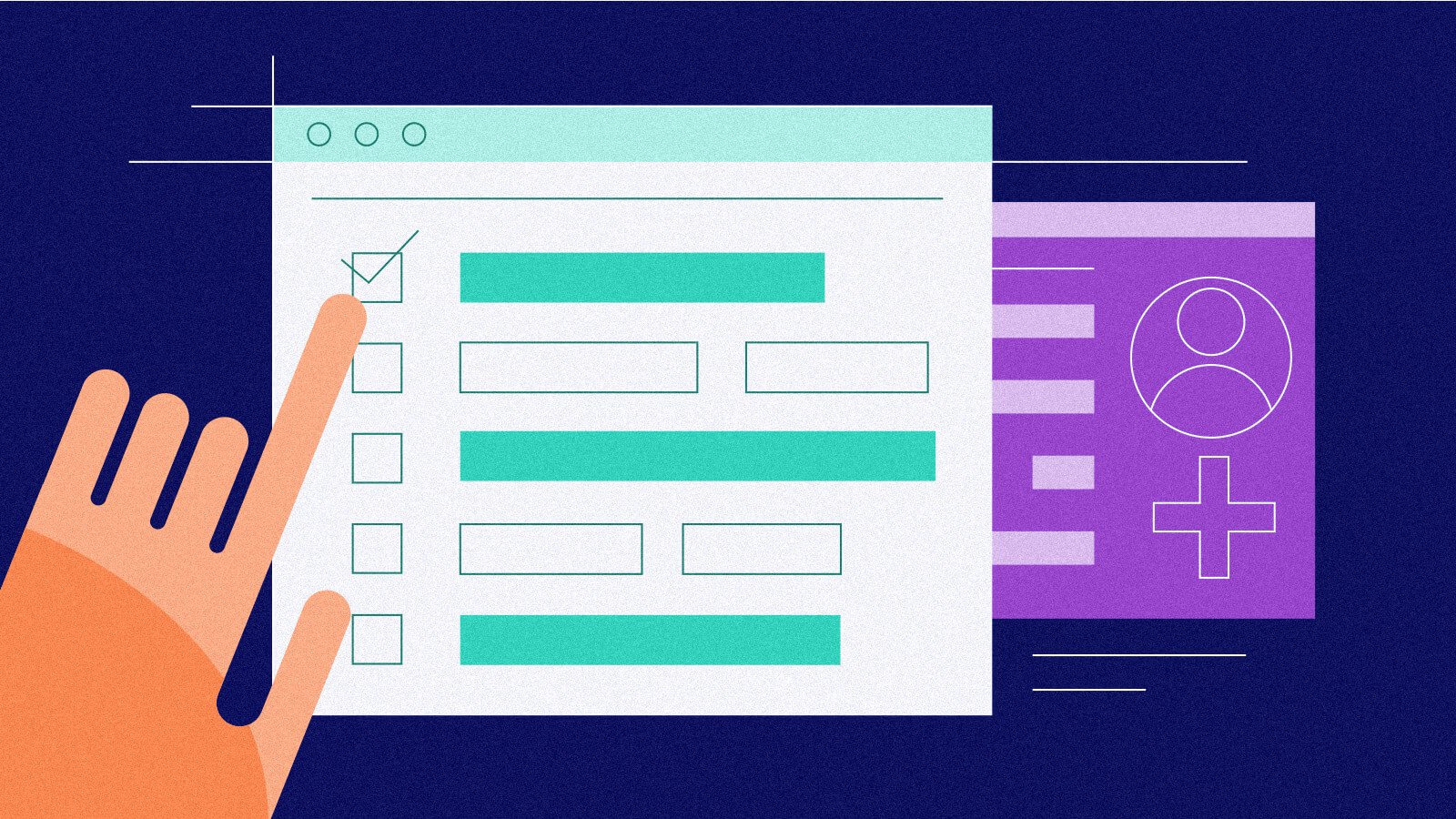 Cancer care pathways serve as crucial guidance for oncologists seeking to provide the most current, relevant, cost-effective, evidence-based care available for their patients. Recognized clinical pathways, developed and stewarded by leading organizations such as the National Comprehensive Cancer Network (NCCN), help to reduce unwanted variation in care and make sure that the best science is available to patients exactly when they need it.
As we gain more and more insight into the progression of cancer and its treatments, we are constantly making unprecedented breakthroughs with precision therapies leveraging new mechanisms to combat cancer cells and building the guidelines to assist oncologists with applying these innovations to real-world patient care.
Dr. James Hamrick, MD, MPH, VP of Clinical Oncology at Flatiron Health, started oncology practice right at the beginning of this renaissance in cancer treatment, when targeted therapies first entered the scene, he said during a fireside chat at Becker's Oncology Virtual Summit.
"I've seen this wonderful explosion of innovation where we're able to offer more treatments than ever, and provide better outcomes than ever. That's wonderful for patients in so many ways. But the problem it presents to oncologists, especially general oncologists like me who take care of the majority of patients, is that it becomes an avalanche of information."
"There's too much information to keep it all in our heads, so we need access to something that can surface key information about the latest updates and changes that might be applicable to patients exactly like the ones sitting in front of us today."
What oncologists want in point-of-care technology
Fortunately for oncologists, the technology to assist with synthesizing and presenting the latest information is evolving right alongside the science of targeted cancer care.
"It's been really interesting in my role at a technology company to think about how technology can help to fill this need for a clear, concise, and accessible way to engage with the clinical guidelines, cancer care pathways, and clinical trial opportunities so we can be sure we are providing up-to-date, evidence-based care," said Hamrick.
"I talk to a lot of oncologists every day, and they want to use technology tools to support their work with patients. It just has to be the right technology. It has to think the way a doctor thinks, and it can't slow down their workflow. So our challenge is to find ways that technology can meet oncologists where they are and become layered right into the doctor-patient experience at the key moment when it's needed."
Using technology to trigger a cascade of positive impacts
Technology to augment oncology decision-making doesn't just have to keep pace with the growing volume of scientific literature about new treatments and diagnostics.
It also has to help health systems achieve their multifaceted patient goals: reducing unwanted variation in care, avoiding unnecessary costs, connecting patients with innovative research opportunities, and offering high-quality experiences to people going through one of the toughest times in their lives.
Using technology to reduce variation in care can have major downstream benefits, including improving health equity and ensuring that patients get care in a timely, coordinated manner.
"For example, if a health system encourages oncologists to choose one of four or five equally effective treatment options for a certain type of breast cancer patient, they can likely process the prior authorizations for those patients more quickly so they can start treatment sooner," Hamrick explained.
"Their infusion centers will be familiar with the chemotherapy regimens for those people, so there are likely to be fewer mistakes. And when something does change for that treatment pathway, it won't be as big of a lift to integrate something new into a process everyone is already organized around."
"If you can put those preferences and procedures in front of your teams at the right time, they're more likely to make a decision that is more aligned with what your organization has designated as a preferable process for a specific type of individual – and as a health system leader, you can start to gain insight into how those decisions are being made, why clinicians are making the choices they are making, and what outcomes those actions are producing for patients."
Choosing the right technology to harness the power of cancer care pathways
To achieve these goals, technology needs to be adaptable, scalable, and able to evolve alongside the changing needs of healthcare organizations and their clinicians.
"Technology is going to need to be more embedded in the workflows of clinicians, and it's going to need to provide even more insight into optimizing treatment pathways to improve outcomes while achieving operational goals for health systems," said Hamrick.
"At Flatiron Assist, we work closely with NCCN to make sure we are appropriately surfacing that content to users in a way that enhances the clinical workflow and meshes with an oncologist's natural way of thinking about patient care without locking them in to specific decisions, so they can exercise their clinical judgment when necessary."
This flexibility, alongside the capabilities to integrate organizational preferences and highlight clinical trial opportunities, makes it possible for oncologists to make better decisions more quickly and confidently for their patients.
"It's really powerful to have access to this enormous wealth of information in a way that is accessible and digestible for oncologists," said Hamrick. "Everyone is aligned on the need to leverage the science to optimize outcomes for patients. I feel like technology is a real asset and not a barrier or an obstacle for oncologists. I'm optimistic that we can keep iterating and evolving to bring knowledge and insight to oncologists in the community and ensure the best possible outcomes for cancer patients."