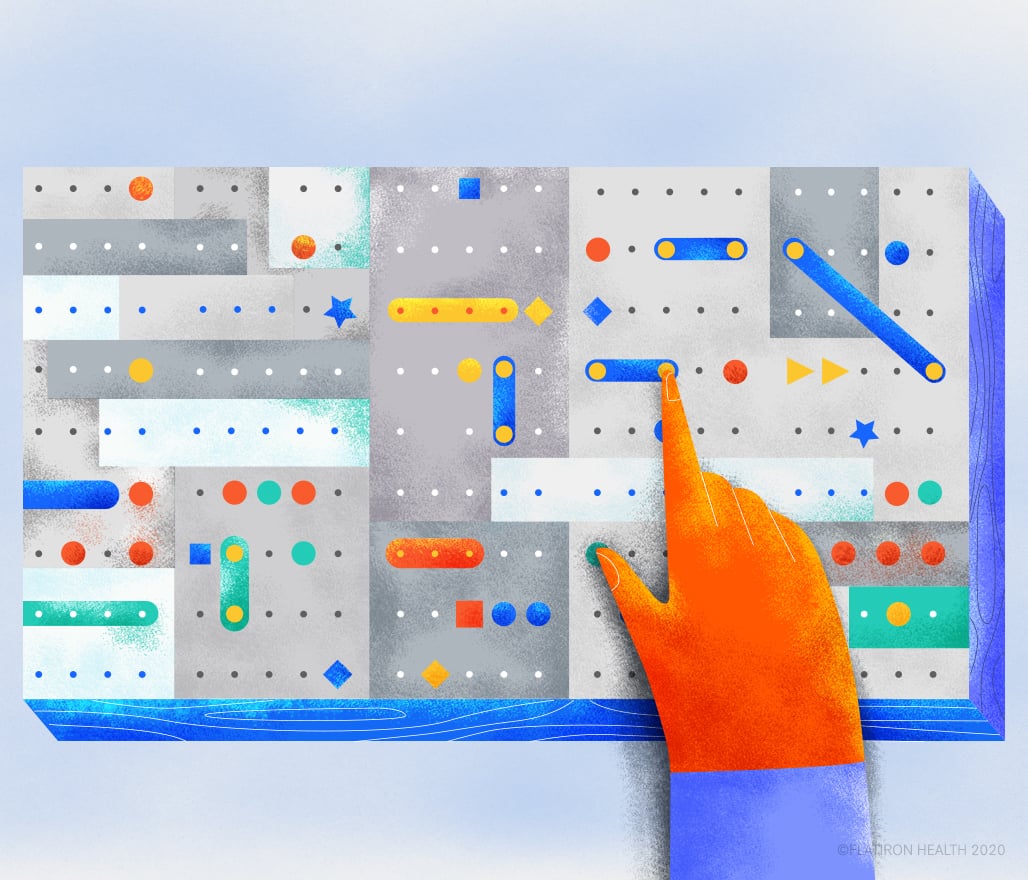 In late 2019, the Center for Medicare and Medicaid Innovation (CMMI), managed by the Centers for Medicare and Medicaid Services (CMS), released a Request for Information regarding a new oncology-focused value-based care model, Oncology Care First (OCF). With this step, the oncology speciality dives deeper into the realm of value-based payment, which rewards clinicians for providing high-quality care, with equal or better outcomes, at a reduced cost. The announcement of this model re-opens the door for practices that may have missed out on the ongoing Oncology Care Model (OCM).

My colleague, Ryan Holleran, recently wrote a blog post outlining how the model differs from its predecessor, the OCM, which has been in place since 2016. Despite these differences, and despite the lack of specifics laid out in the OCF Request for Information, CMMI has suggested that the OCF model will retain the same fundamental practice redesign activities and quality measures.

The table below outlines the anticipated OCF practice reported quality measures and practice redesign activities based on current OCM requirements.

Practice Reported Quality Measures
Pain Quantified and Plan of Care for Pain
Depression Screening and Follow-up Plan
Care Transformation Requirements
Offer beneficiaries 24/7 access to a clinician
Provide patient navigation
Document a 13-point IOM care plan
Treat beneficiaries with therapies consistent with nationally recognized clinical guidelines
Utilize data for continuous quality improvement
Gradually implement electronic patient-reported outcomes (ePROs) (new!)
For practices that did not participate in the OCM but are looking for ways to prepare for participating in the OCF, starting to implement practice redesign activities, track OCM quality measures, and document all associated processes will kick-start practice transformation.

Practice redesign is no easy feat. It takes staff re-training, frontline workflow modifications, and the ability to track and analyze data, all led by a physician champion who can increase practice-wide buy-in to change. When trying to decide where to start and generate buy-in from the rest of your practice, it can be helpful to identify the activities that will help you prepare for a Request for Application for the OCF. Simultaneously, these redesign efforts in themselves will provide benefit to your practice and patients under current value-based contracts.

Set a Baseline

Every process change and improvement project starts with first understanding the current state. Consider asking the following discovery questions about your practice:


Who are the key OCF stakeholders at your practice who will make decisions and drive change?
What experience does your practice have with other commercial VBC programs that you can build upon?
What processes are already in place at your practice that support OCF requirements (e.g., patient care plans, guideline adherence, financial counseling, quality measurement, etc.)?
What IT systems are used at your practice today (e.g., data analytics, guidelines tools, population analytics, etc.)?
While success in value-based care models is predicated on providing higher-value care, you won't receive credit for implementing new workflows, performing well on quality measures or other redesign activities if they are not adequately documented. The request for application will ask you to document how you perform many of the OCF-required activities at your practice. Once you've established a baseline through discovery questions, it's imperative that you begin documenting practice policies. For OCM practices, the transition from OCM to OCF is an optimal time to refresh your processes and procedures surrounding how you execute on OCM activities.
Document and Develop Processes
After you have set the baseline, you should work your way through the practice transformation activities, quality measures, and staging data requirements, and start to inventory the policies you already have in place. Say you have physicians on call after office hours Monday through Friday. By extending this through the weekend and documenting responsibilities and requirements, you're well on your way to meeting the requirement to provide patients with 24/7 access to a clinician.
As you document workflows, think through questions like "Who is pulling data for each measure?", "Why is that person responsible?", "What software will we use to extract the data?", and, "How will we utilize that data to improve?" Based on our OCM partner feedback, this initial setup process can take anywhere from four to six months to complete.
If you're having trouble deciding where to begin developing new processes, start by building out a process for the requirements you have nothing in place for, then round out the requirements for which you have a baseline built. Consider following the MIPS Improvement Activity guidelines for providing 24/7 access to a clinician , documenting depression screening , implementing a patient navigator program , and developing a plan of care . Ask your electronic health record (EHR) partner for assistance in documenting these measures in patients' charts. For example, in OncoEMR ® , we have a designated OCM solution that tracks depression screening per the OCM specifications, but we can help non-OCM practices configure their visit note and a custom report to track the measure at no extra cost. Similarly, OncoEMR ® has a designated Care Plan page that combines data in other areas of the patient's health record and supplemental information into a printable 13-Point IOM Care Plan.
Keep in mind that the goal is not to make swift changes to start achieving cost savings right away, but to focus on how to best position your practice to fill out an OCF application. If you implement high-impact cost-saving measures before joining the OCF program (i.e., the baseline measurement period) you may limit your practice's ability to further reduce costs, consequently reducing the likelihood of earning a performance-based payment.
Stay Informed on OCF Developments
The timeline and details of the OCF are still unknown, but there are plenty of ways practices can prepare to best position themselves for success. Proposed rules are typically released by CMS in April. However, given the current state of healthcare amid the COVID-19 pandemic, we can expect a delay.
Author(s)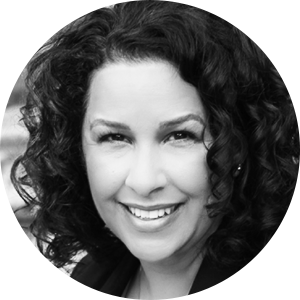 Nina Chavez
Senior Advisor
Nina Chavez, MBA FACMPE, is a senior advisor for the provider solutions team at Flatiron Health. Nina is a subject matter expert in value-based care and clinical practice transformation, and is responsible for creating and implementing solutions to help practices…
Allie D'Innocenzo
Product Operations, Value-Based Care