Tackling complex problems together
At Flatiron, across our global organization, you'll find multidisciplinary teams designed to drive global transformation in cancer care, research, and treatment. From software engineers to clinicians, we're a community of changemakers rooted in collaboration and purpose. We're inspired to work alongside one another and collectively contribute to our mission to improve and extend lives by learning from the experience of every person with cancer.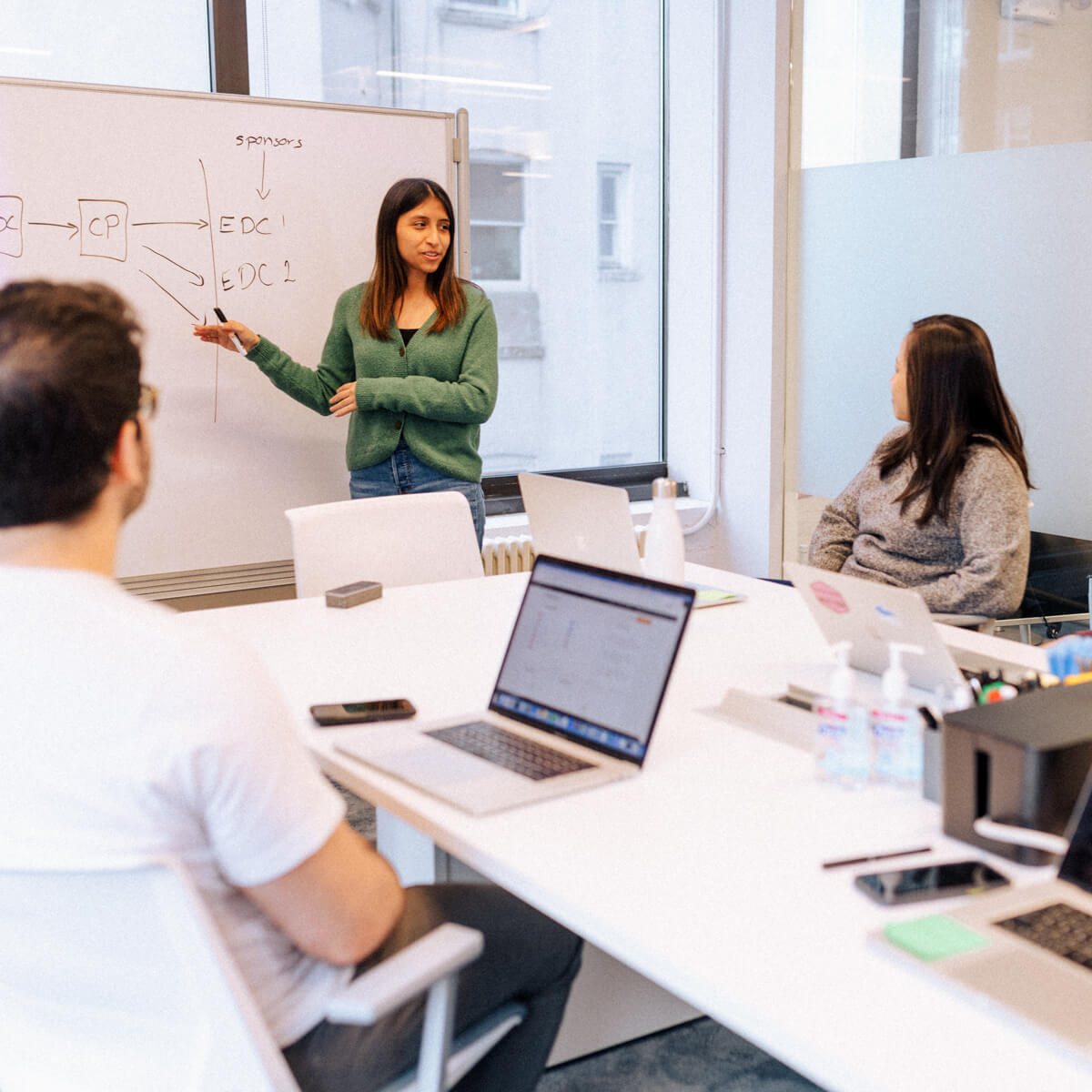 Technology
Our technology teams include every role from data science and software engineers to information technologists and technical product managers—collectively working together to modernize the world of cancer care and research.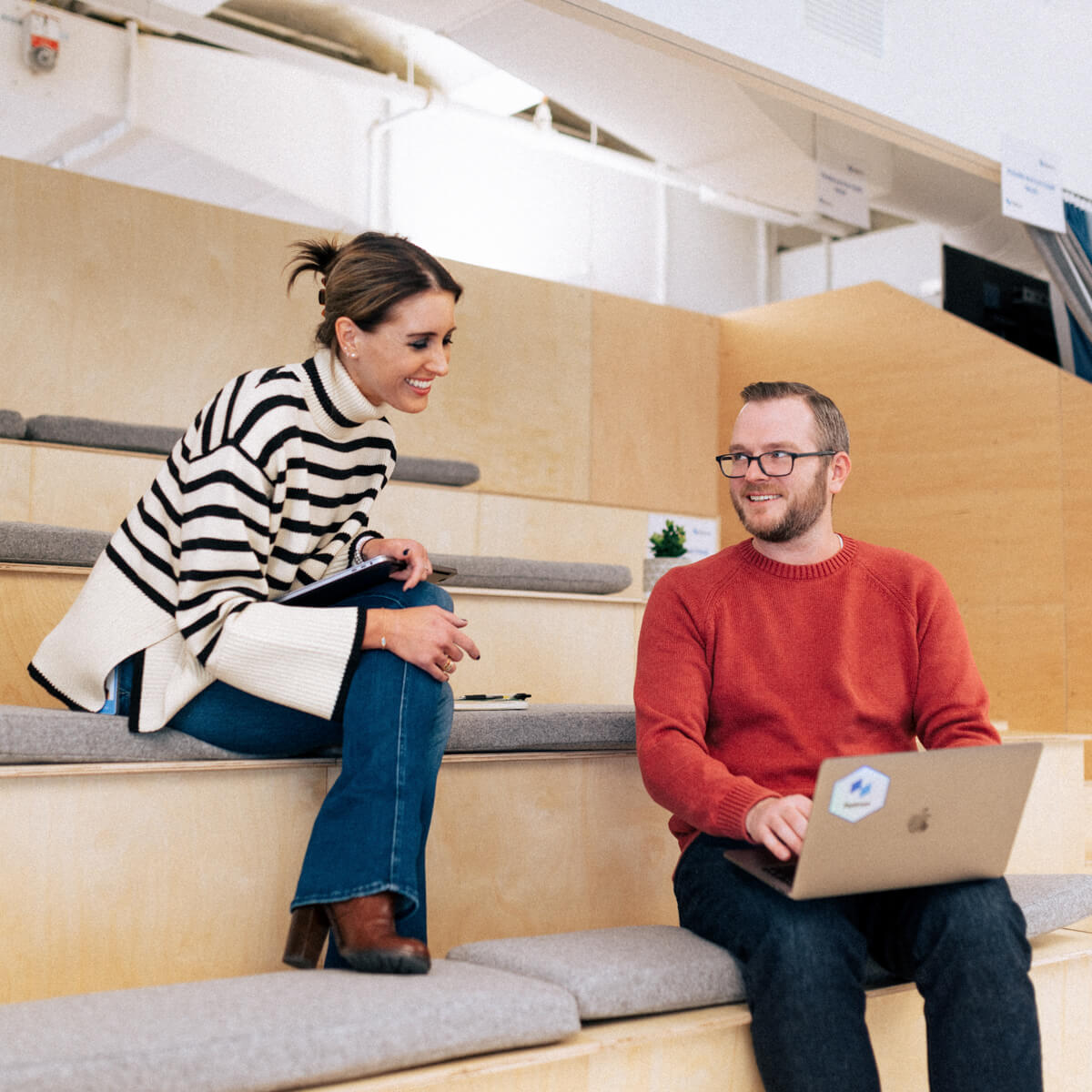 Partnerships &
Customer Success
At Flatiron, we care about our customers. Whether it's collaborating with our biopharma partners in advancing their research priorities or supporting partners using our point of care products, our customer success and partnerships teams play an essential role throughout our product ecosystem.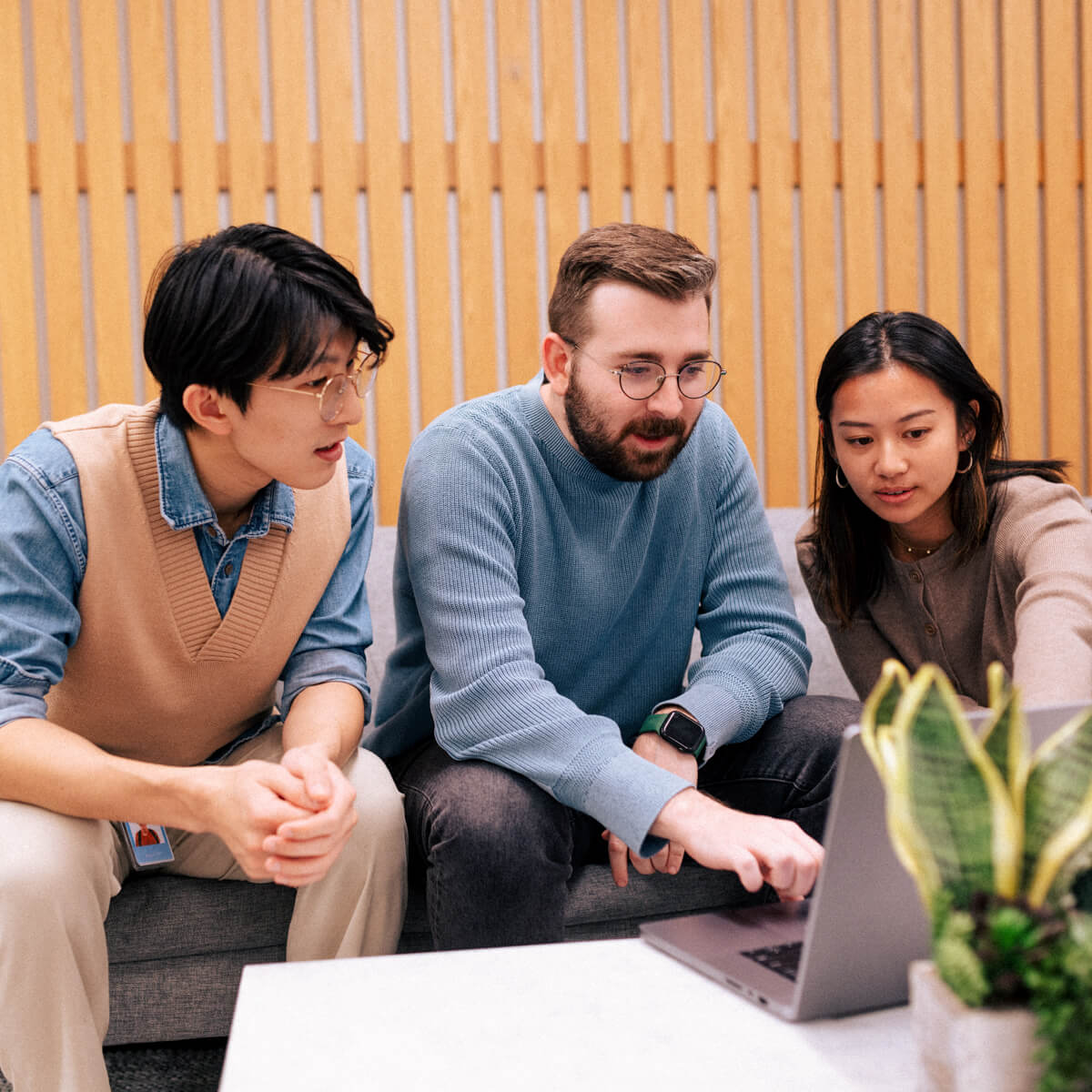 Operations & Strategy
Our operations and strategy teams keep us moving in the right direction by strengthening operational processes and leading transformational projects across business units.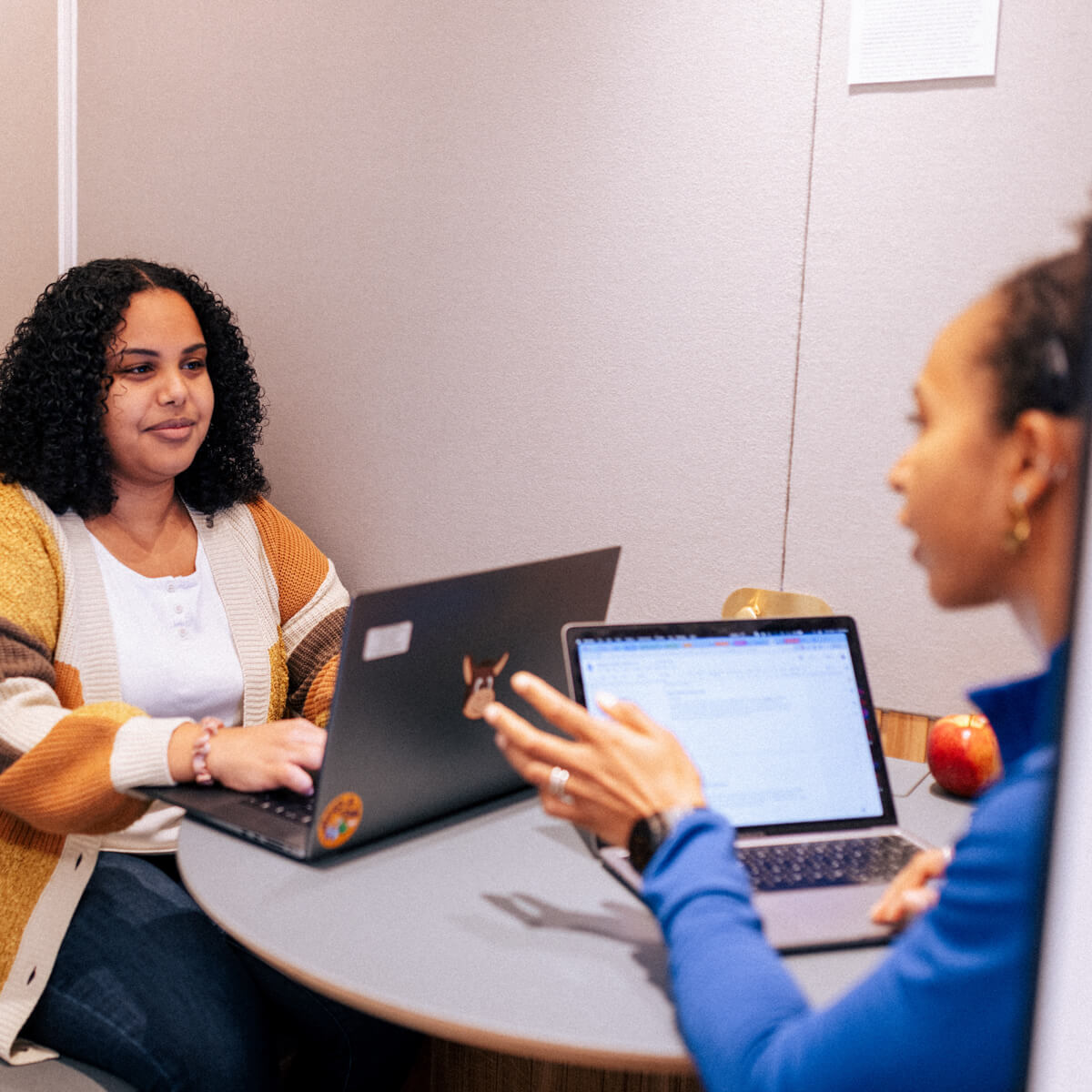 Corporate
Our corporate teams unblock and empower the rest of our community by accelerating company growth and enhancing organizational effectiveness.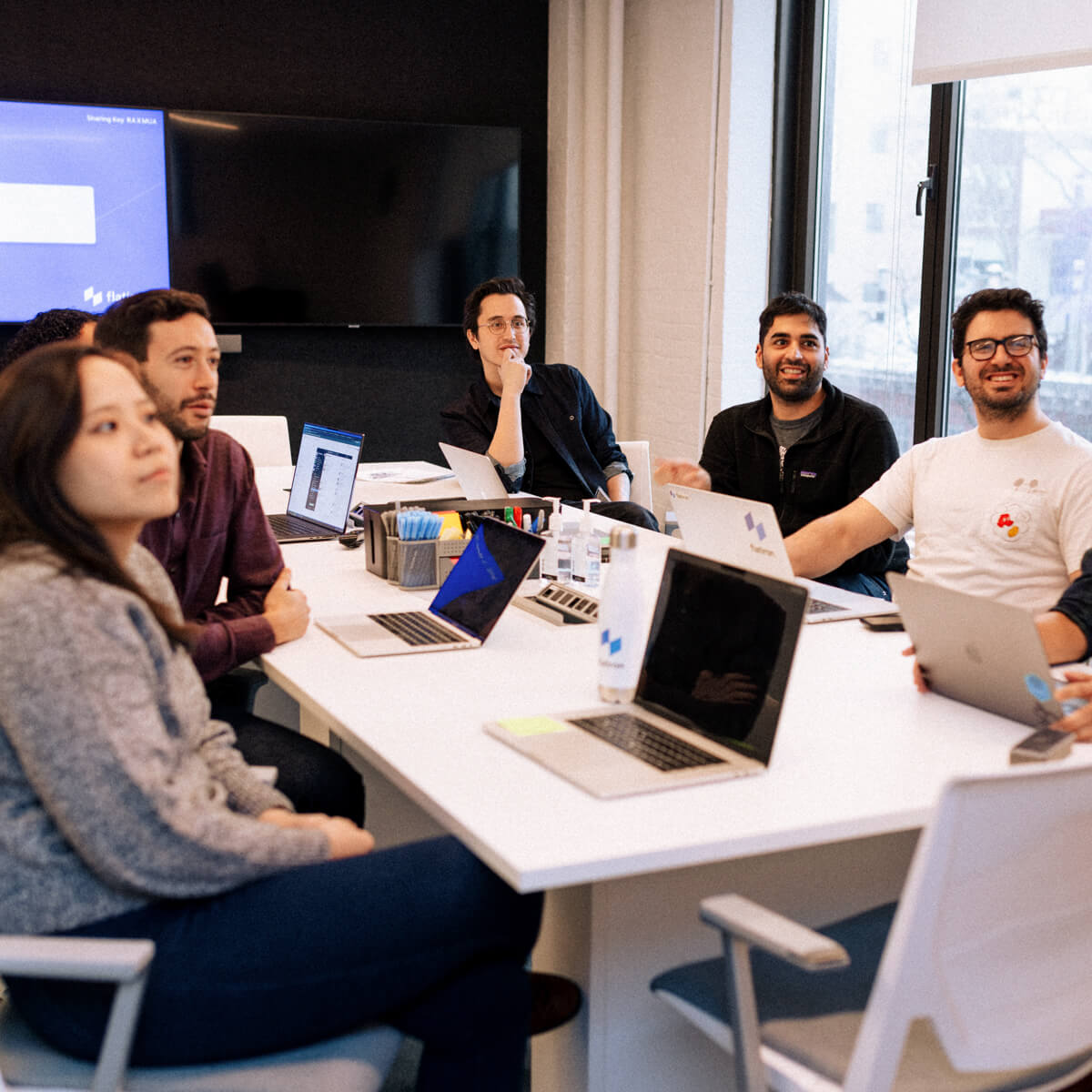 More Teams
Looking for something else? Our work doesn't stop here—browse all open positions by department, location and experience level.
Internships and employment programs
Whether you're a student or a self-taught coder, our community has a place for you. Learn about the opportunities we provide to help you kickstart your career in tech—no matter your origin story.
International
We're growing our global workforce and hiring in our offices in London, Berlin and Tokyo.