Expanding the possibilities for point of care solutions in oncology
Point of care
We're partnering with cancer centers to deliver a better patient experience, strengthen practice health, and close the gap between care and research.
Realizing the full potential of real-world evidence in oncology
Real-world evidence
With Flatiron's integrated RWE solutions, our customers are harnessing new approaches to evidence generation through our engaged care network, oncology-specific expertise, and fit-for-purpose scientific methods and tools.
Bridging the gap between care and research
Clinical research
We're transforming clinical research through technology that seamlessly integrates into everyday patient care.
Transforming global oncology care and research
International
We're accelerating cancer research and improving the quality of care globally, using real-world evidence to improve patient outcomes, inform policy, and advance research.
With Flatiron Assist™ surfacing and prioritizing appropriate regimens for physicians, based on key clinical and prognostic factors, we are driving value with every treatment decision.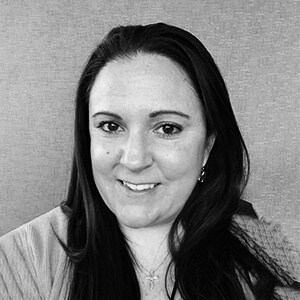 Olivia Barrett
Healthcare Business Analyst, Hematology Oncology Associates of Central New York
Flatiron was chosen because it's fit-for-purpose. You have the right population and good sample size. Unstructured data covers the primary endpoint of the trial, which is overall response rate. A key learning is you need to choose a database that is fit-for-purpose with good quality.
H. Mark Lin, PhD
Senior Director, Global Evidence and Outcome Research in Oncology at Takeda

Source: ResearchX
Working with partners like Flatiron and technology like [Flatiron] Clinical Pipe™ and Flatiron Vessel™ has been an excellent opportunity for us to really build processes and systems around the technology that is available today and get those technologies to work together.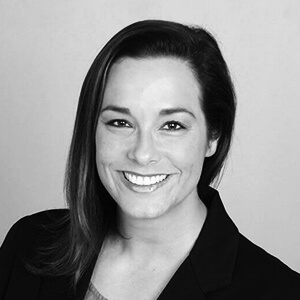 Dannelle M. Palmer, MBA, PMP
Chief Operating Officer, OncoBay Clinical
Who we are
Our mission is to improve and extend lives by learning from the experience of every person with cancer.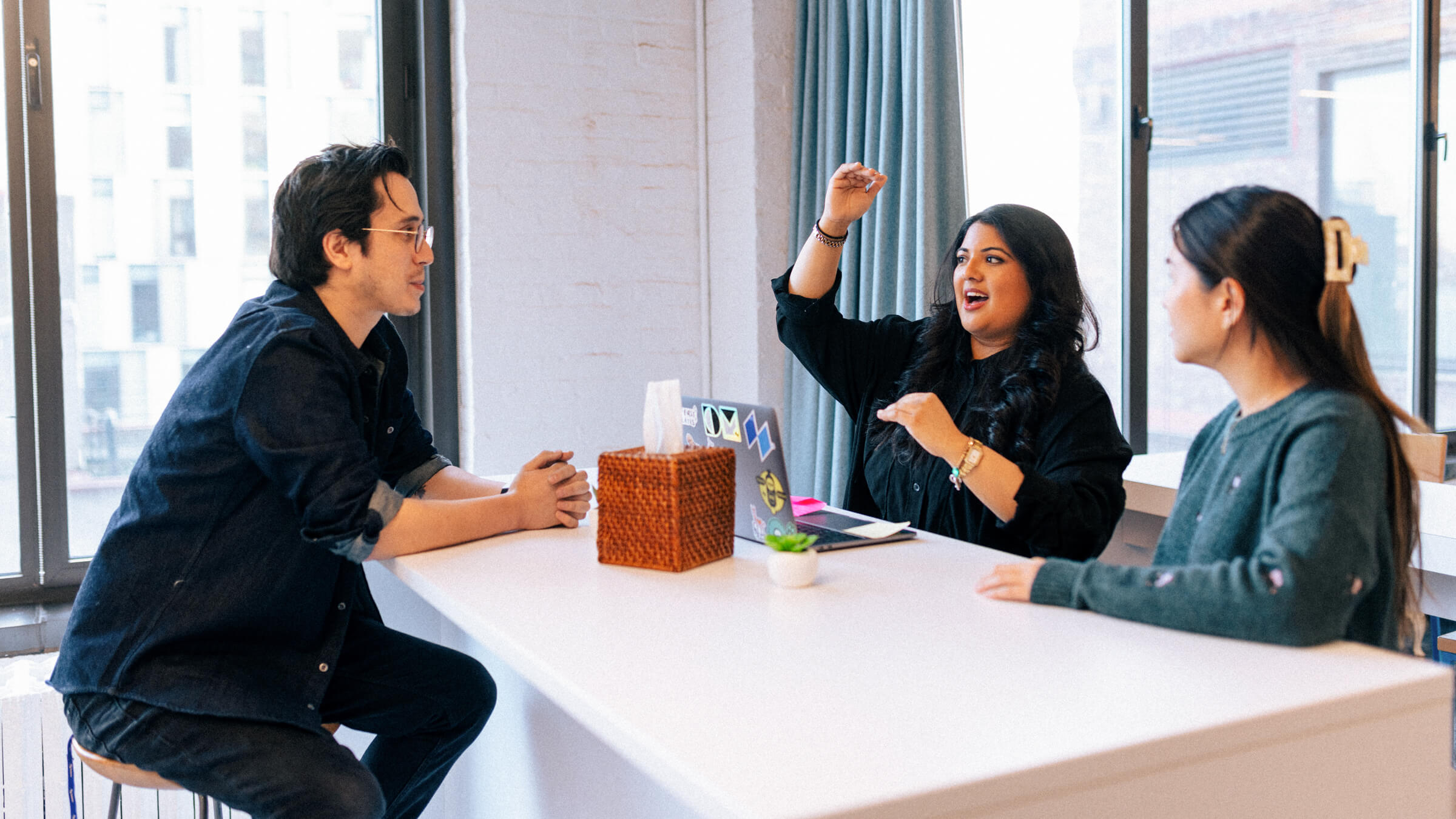 3.5 million+
Patient records available for research
500+
Flatiron data has been featured in 500+ publications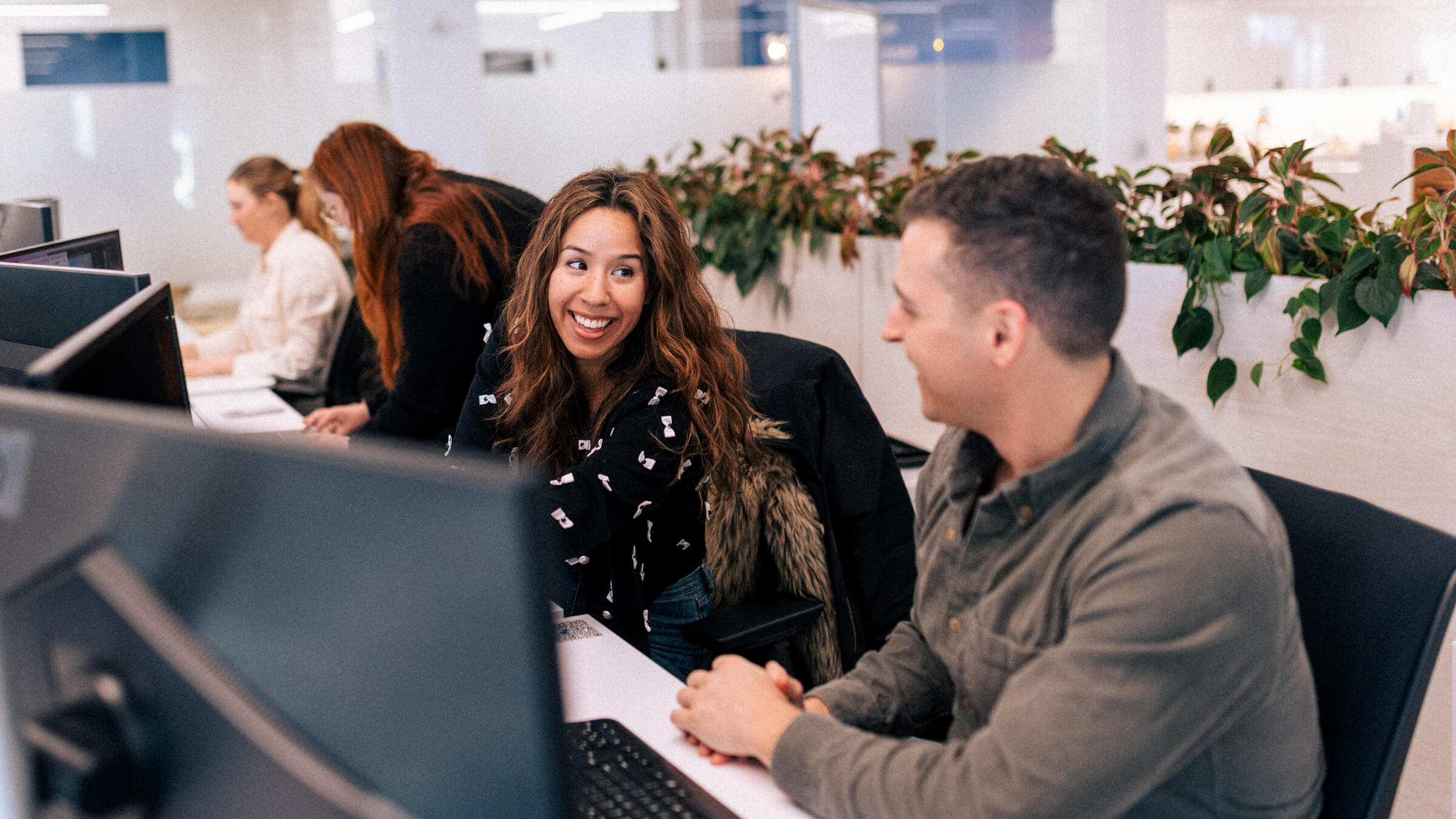 Be the next changemaker in cancer care
Reimagine the infrastructure of cancer care with a community that values integrity, inspires growth, and is uniquely positioned to create a more modern, connected oncology ecosystem.