The time for action is now
For decades, many groups of individuals have been underrepresented in clinical trials on the basis of race, ethnicity, age, sex, gender and social determinants of health. This lack of representation significantly hampers our understanding of treatment responses in diverse populations, perpetuating cancer care inequities and resulting in poor outcomes among historically marginalized communities. Although enhancing diversity in clinical trials has long been a focus for sponsors, the FDA's 2022 guidance now mandates sponsors develop diversity action plans, ensuring therapies are tested in representative populations.

To drive the development of diversity plans, the FDA strongly encourages sponsors to harness a range of data sources, including valuable real-world data. Sponsors must possess comprehensive datasets, sufficient time for analysis, effective tools to apply insights in decision-making, and access to sites capable of enrolling a diverse and representative patient population, all in line with the FDA's expectations. Failure to promptly design and execute plans to establish and achieve enrollment goals could result in trial delays, or expensive post-marketing commitments (PMCs) and post-marketing requirements (PMRs).


Address diversity goals with confidence
With a referenceable diversity plan supported by real-world data from community and academic settings, sponsors can effectively fulfill FDA guidance while addressing the needs of regulatory, clinical development, and clinical operations teams. Our solution leverages data derived from diverse patient populations, at the point of care, offering actionable, accurate insight. Sponsors benefit from Flatiron's extensive site network for enhanced patient population understanding and data-driven site selection, ensuring optimal outcomes.
Because of our rich data and bench of experts across health equity, real-world data, and clinical research, we can uniquely provide a comprehensive solution that supports all stages of a diversity planning journey.
Flatiron's flexible services enable a variety of objectives:
Improving diversity in clinical trials by using real-world data to define eligibility criteria
Originally published in JAMA Oncology, this paper explores how real-world data can support the design of more representative clinical trials.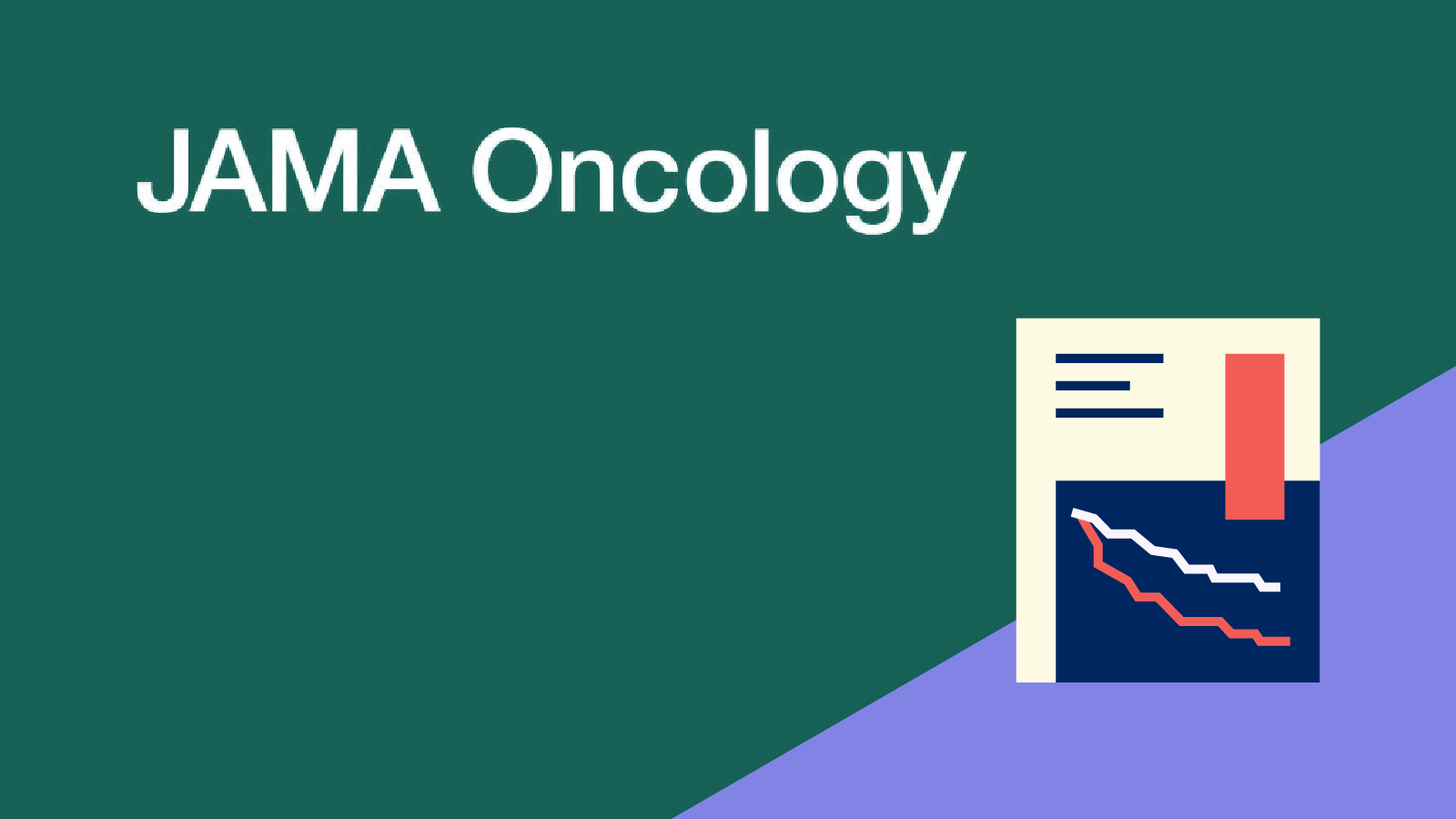 Flatiron brings together an extensive bench of experts in health equity, real-world evidence, and clinical research. Our experts work with regulatory and academic bodies to ensure we are on the forefront of industry guidance.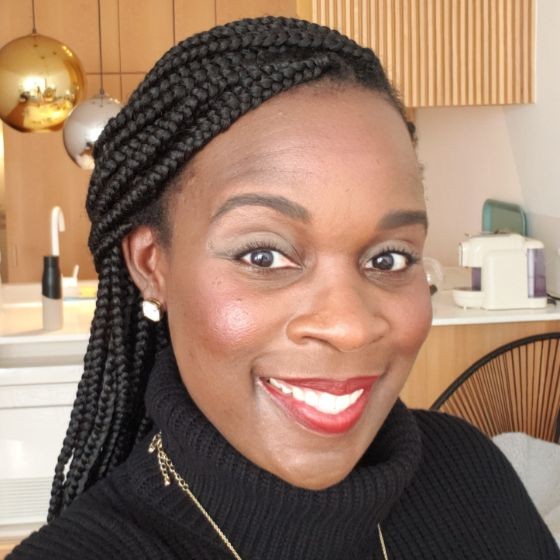 Head of Health Equity Research
Cleo is a nationally recognized and widely published health equity and cancer outcomes researcher, with expertise in health equity research methods and data analytics, clinical trial diversity, and community engagement. In 2019, she was honored as a '40 Under 40' Leader in Minority Health by the National Minority Quality Forum and Congressional Black Caucus. At Flatiron, Cleo leads the development and execution of Flatiron's company-wide strategy to advance cancer health equity through real-world evidence generation. Cleo earned a PhD in Health Policy from Harvard University.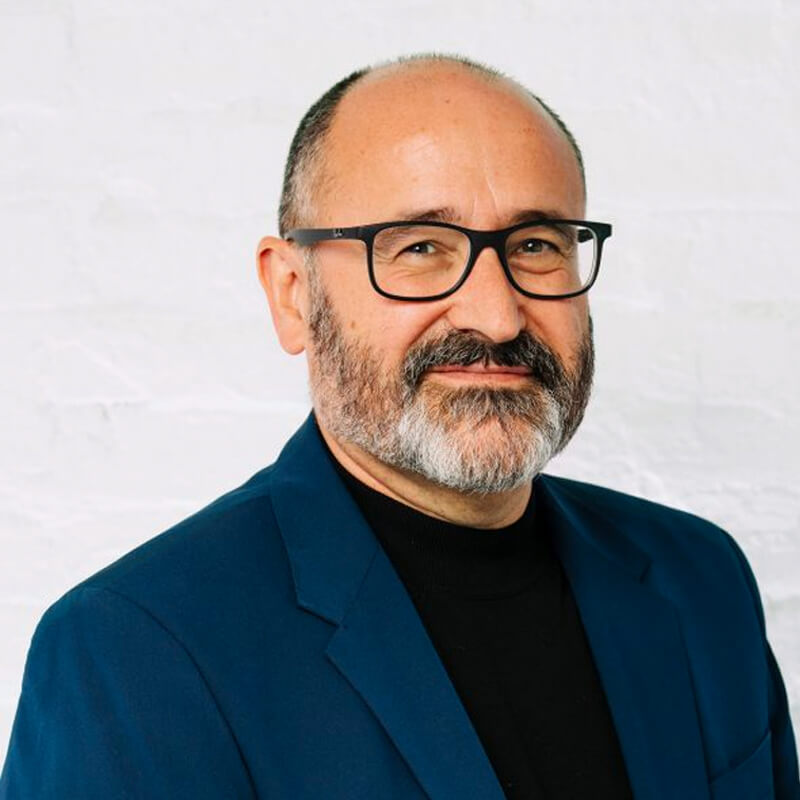 Javier is responsible for defining and executing the company's strategic vision for real-world evidence, providing thought leadership and guidance around novel clinical research methods, and partnering with clients and stakeholders across academia, life sciences and government agencies to further the use of real-world data. Prior to Flatiron, Javier led the Real World Evidence and Late Phase business at Syneos Health and is a MD and Epidemiologist by training with prior roles at Sanofi and AstraZeneca.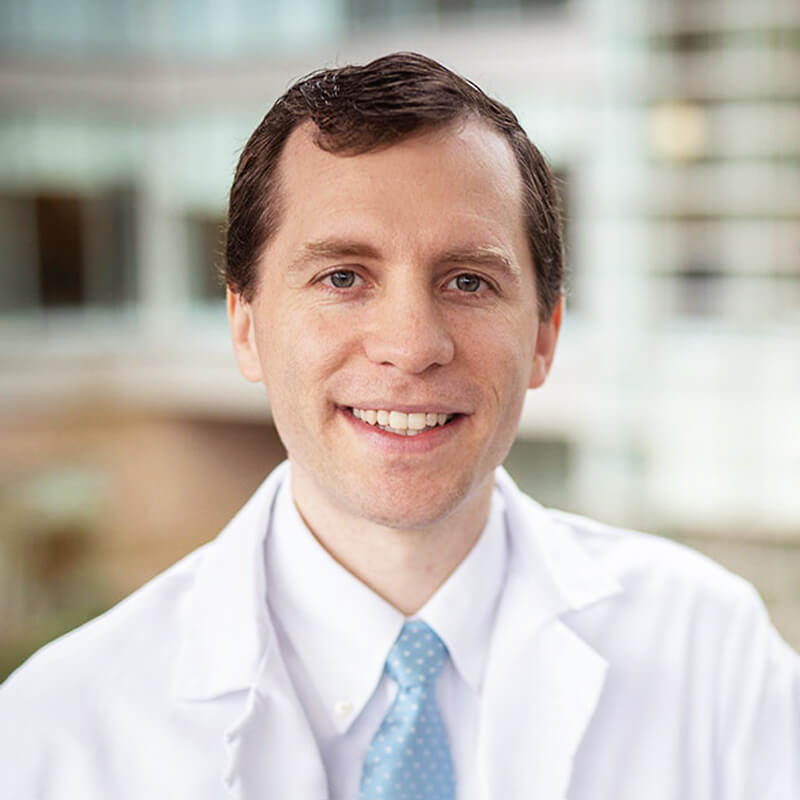 Trevor Royce, MD, MS, MPH
Trevor is a nationally recognized health services researcher and oncologist, and has published extensively on health outcomes. At Flatiron, Trevor focuses on clinical research and collaborations with academic, industry, and international partners that leverage health technology and real-world evidence to accelerate progress in cancer treatment and improve patient outcomes. Trevor has a particular interest in how we can improve representation in clinical trials.
Related trial diversity content
Explore additional content related to the use of real-world data and its role in improving health equity, featuring Flatiron data and experts.